The Chapel House was built in the 18. century by Meszleny Janos, who was a deputy-lieutenant in Fejer county. The chapel deteriorated throughout the centuries and in the 1960's Bod Laszlo, Hungarian painter was entrusted with the building in exchange of the altar renovation of the local church.
And now in 2020, James and Andrea acquired this sacred space in need of renovation. They are hoping to refresh the soul, spirit and body of this chapel which was built on the ground of a medieval church.
Progress on this project may be found in 'Blog' section...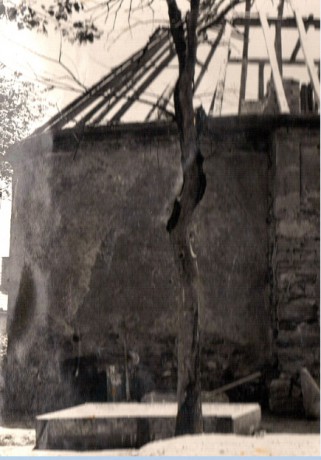 © Copyright art.life.cycle