Our ONLINE SHOP is
at the bottom of this page...
Annabelle's Lullaby is now published in a Limited Edition (individually hand-bound copies) version and a more affordable but still lovingly prepared issue.
We hope to come your way and tell you the story showing the original paintings created with plant-based colours. You can purchase the book below in our Online Shop.
This is a children's story about a grandfather, Harold and his granddaughter, Annabelle. He must go away to fight the wizard and gives his cat, Ethalon and a special song to Annabelle. He reassures her that he will be back from the war...to be continued in the book!
You can listen to the book-accompanying tune of Annabelle' Lullaby :
You can listen to our music by clicking on the links below: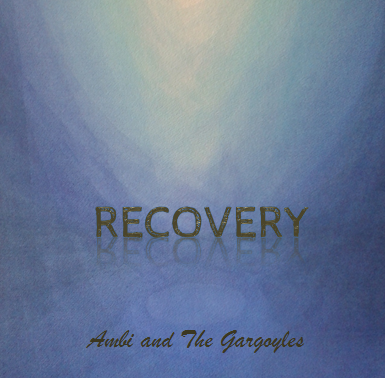 We PLEDGE 100% of the profit from the purchase of every book to the fleeing people in need from Ukraine. We are NOT taking sides in this political fiasco. We look at lists which are being put out on the daily basis from civilian and charitable organisations for needed items at designated stations set up in Hungary for this humanitarian crisis. Thank you for assisting us to help others...